Spread the word about the political represions and injustice in Bulgaria. Share, comment and notify all institutions and people that might help saving the mayors of Mladost distcict in the capital of Sofia.
Donations:
Donate via Bank Account
DSK Bank (Bulgaria)
BIC/SWIFT: STSABGSF
IBAN (BGN): BG37STSA93000025253277
Account holder: Lyubka Kirilova Ivancheva (mother of Dessislava Ivancheva)
( Please have in mind that this is the only bank account for donations! )
Patreon: patreon.com/ivancheva
Become a Patron!
Donate via Bitcoin: 12KkVGee9vJYjvJT1PsSRKbH88pNzL1HTA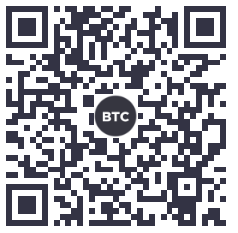 Donate via Monero: 45eP4QT4Phm1QGwWEs6ALn5eDKo3LACcCYQVQ6me24jYKBiTJcZoM3U9j1WDfxJhBu5p3qMJUvkDeLAYf4CCh2u3QWiT7ad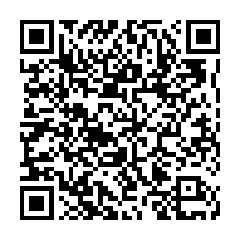 Feel free to contact us on Facebook and please do not forget to follow us for more news!